Socialize. Shop. Shoot.
We invite women of all experience levels to join us at Lady Sure Shots! Whether you are looking for information about firearms, a new social experience or a place to come shoot with your friends, Lady Sure Shots is a place where you can learn and have fun at the same time.
2nd Saturday of Every Month
8:30am - 10:00am
*Before the store opens
All Range USA Locations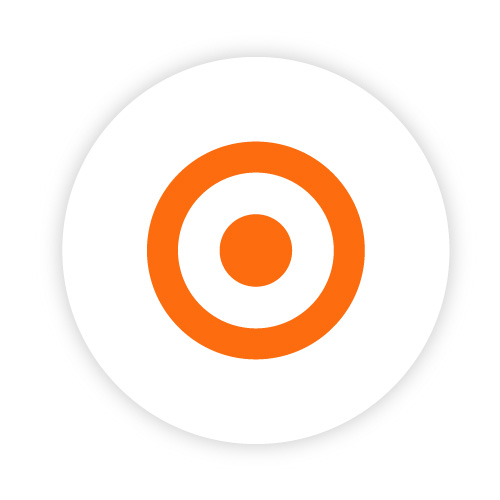 All Experience Levels Welcome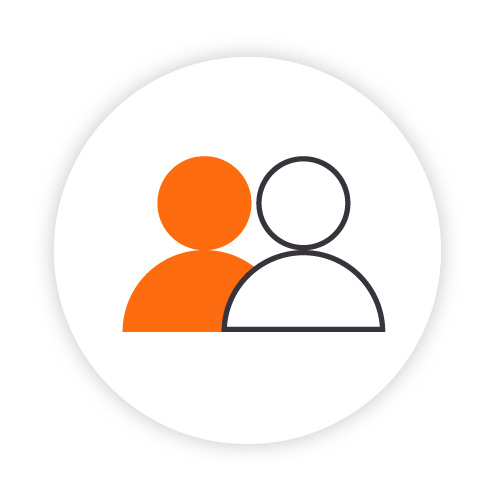 2 Instructors Per Session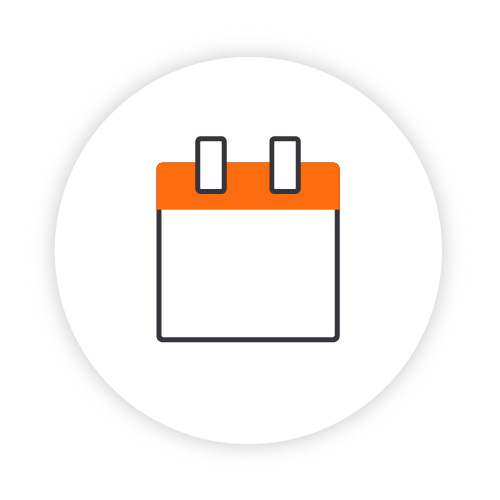 No Reservation Required
All Lady Sure Shots participants receive 25% off a NEW Membership!*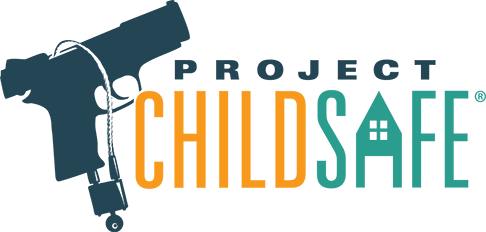 Project ChildSafe has helped thousands of gun owners promote firearm safety and safe storage.
In an effort to keep our families and friends safe, we will be donating $5 to Project ChildSafe for every registered Lady Sure Shots participant at each event.
*If you are not ready to purchase a membership but would like to participate on the range, you may pay the standard range usage rate.